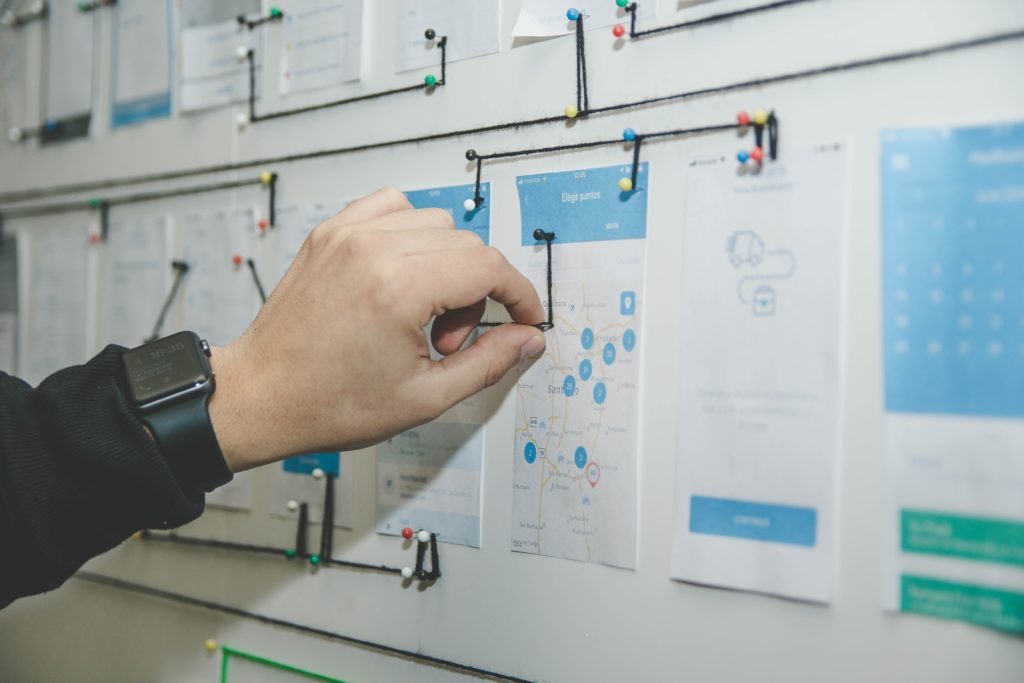 It starts with a plan
We will work with you to construct a plan that all the things, including availability, past-work towards and organisational knowledge.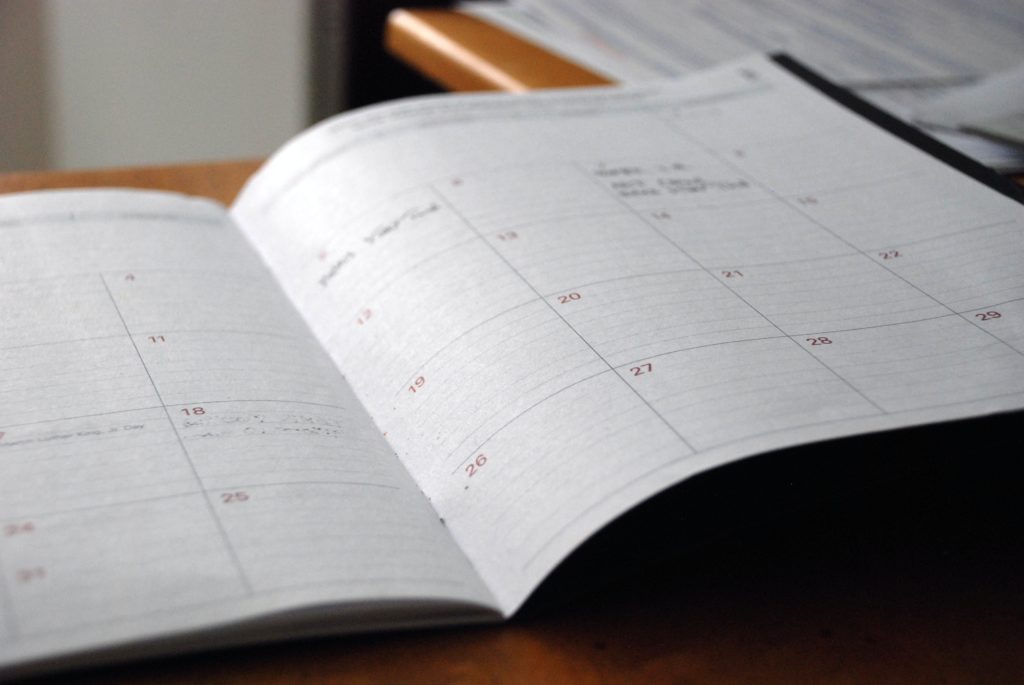 Project schedule
Once planned, work can be divided into sequential, and isolated tasks. This allows for a schedule of delivery to be agreed.
More than a rigid set of deadlines, this may adjust over the lifetime of a project. It's not about tying people to outcomes that do not help, it is about ensuring solid foundational elements take precedent.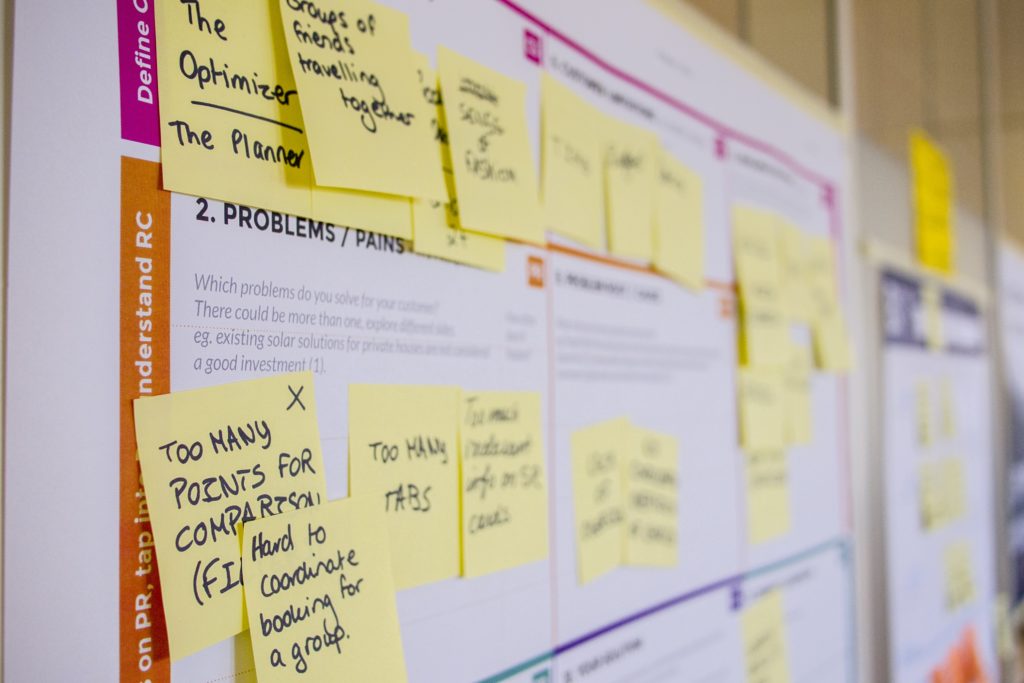 Staged Delivery
Delivering in an all-or-nothing fashion is dead. It's a high-risk roulette table strategy, which can put organisations in danger.
By embracing modern Agile delivery, independent areas of software can be prototyped in minimum viable form, shipped for feedback from customers, and iterated on until delivery is secure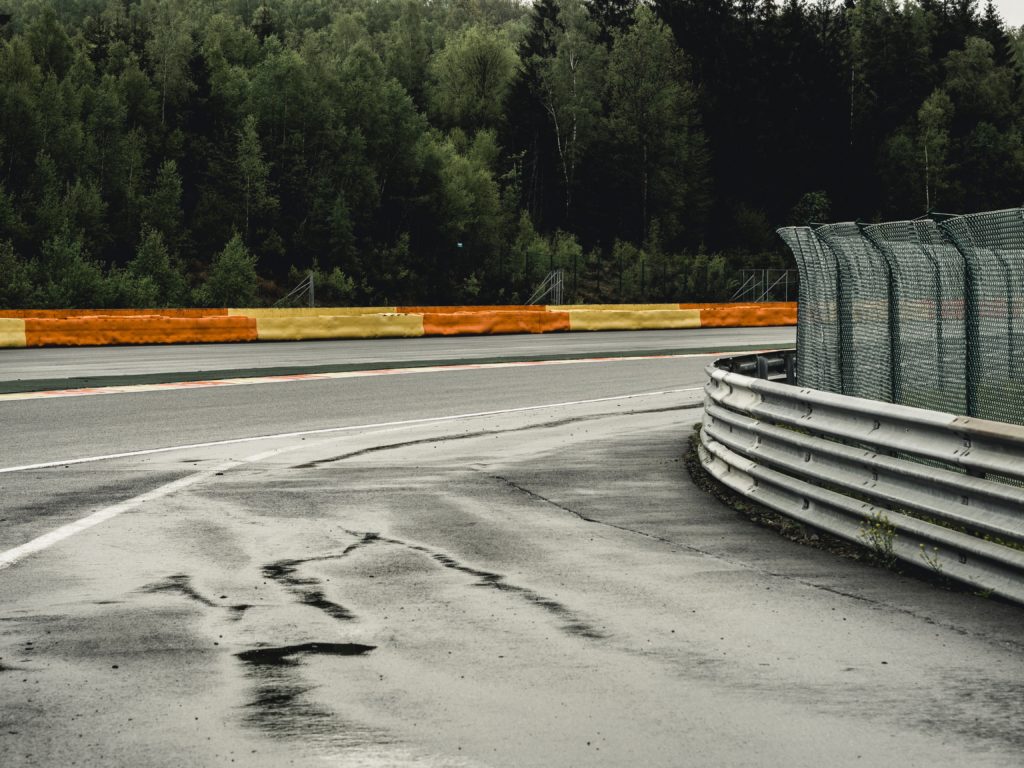 Iteration
As professionals doing non-trivial things, we recognize that, even with the best execution first-time around, it's likely there will be learning and development to create world-leading product experiences.
Once we've shipped, we look at the data and agree with you next steps, alternatives, pivot points and what has been discovered.
Post-success support
Once delivered to your satisfaction, the journey of support and eventual replacement begins.
As well as shipping new features, fixing bugs, trying to be as awesome as possible; I want you to know this need not be the end of our journey.
There may be regulatory requirements, new areas of the software or changes and Techlete Ltd will be there to support you there too.